April's last council meeting looked uneventful from the outside, but after a closer look we were in for a bit of a ride. Here is a breakdown of what The SB Sun, Daily Bulletin and Press Enterprise seem to refuse to print.
City Council Proclamations:
Proclamation-Water Safety Month Mayor Robertson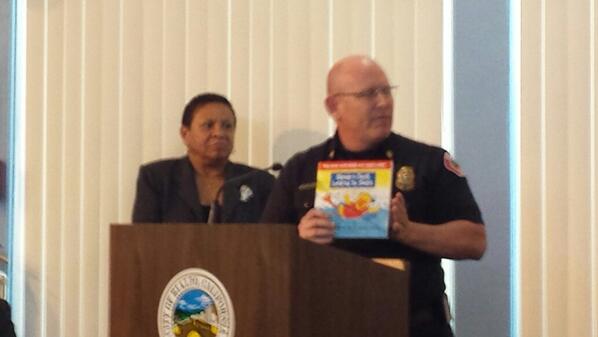 Proclamation-Fair Housing Month Mayor Robertson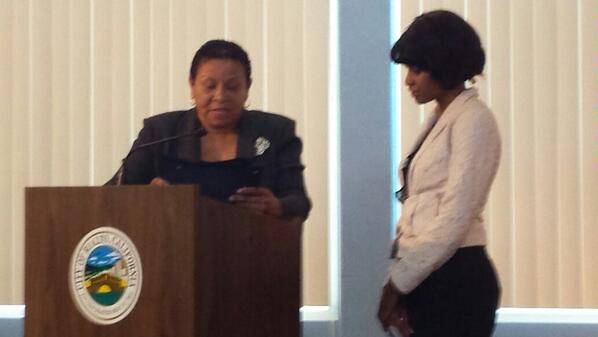 Proclamation-Earth Day 2014 Mayor Robertson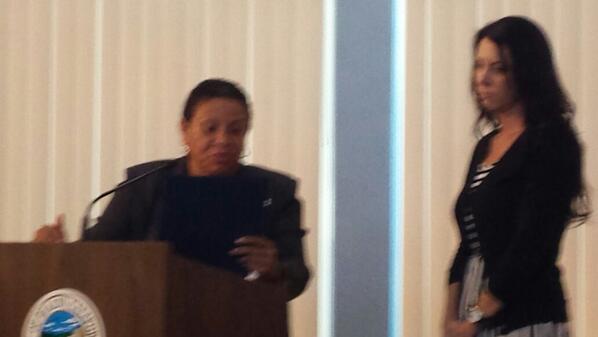 Proclamation-Mormon Helping Hands Day 2014 Mayor Robertson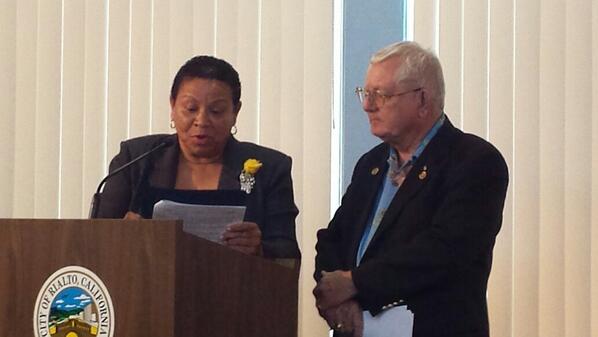 Proclamation/Certificates of Appreciation-Rialto Amateur Radio Club Council Member Hirtz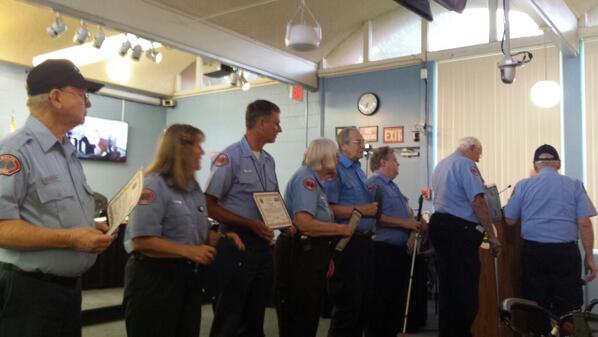 Certificate of Recognition-Mallory Saldana Council Member Hirtz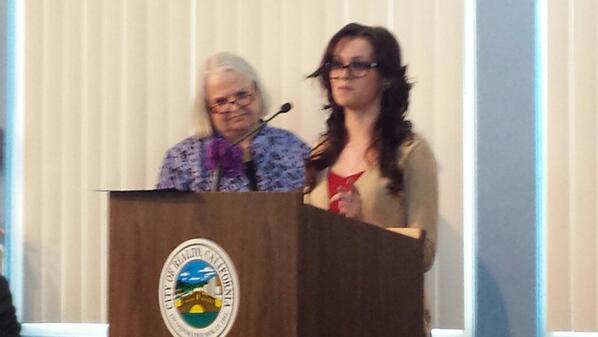 Oral Communications:
Judy Roberts, David Phillips & Diane O'Leary from the Rialto Community Coalition spoke in regards to the assistance they received during their highly successful Don't Go There Substance Abuse Prevention Event on April 4th. Coalition members were with Michael Townsend from Central Valley Prevention and thanked Eisenhower High School Principal Scott Sparks and his wonderful staffs for thier help with this event. In addition thanks went out to Rialto Police and Fire for their help with their perspective community outreach and participation in this event and help they give to the coalition. They recognized the two council members that attended the event Councilmember's O'Connell & Baca. They also reminded people that the coalition is always looking to grow their coalition and invited the community at large to attend on the First Tuesday of each month from 6:30-7:30 pm at the fire station on North Riverside Ave. To see the video of their presentation and see the faces of the people that lead this coalition visit http://www.facebook.com/rialtocoalition
High Intrest Tab Items:
Tab 2
Request City Council to Conduct a Public Hearing to Consider and
Approve the City's 2014-2015 Annual Action Plan and Substantially
Amend the City's 2013-2014 Annual Action Plan.
This tab was a overall look at the cities expenditures for the CBDG (Community Development Block Grant) where the city funds various programs. Some are city sponsored others are run by local non profit organizations and groups looking to offer services to the community here in Rialto. These programs vary from Rialto Police Pride Platoon that has reduced crime among our youth by 45% to sports programs for young children from low income families.
One program had a last minute change to its funding the National Council of Negro Women Buthune Center wanted $30,000 to train youth to find seniors that qualify for the senior home rehab program. This Pilot program did not offer council adequate numbers and this funding was reduced and changed.
Tab 3 
Request that City Council: (1) Introduce by first reading
Ordinance No.
1542
, entitled "AN ORDINANCE OF THE CITY COUNCIL OF THE CITY
OF RIALTO, CALIFORNIA, AMENDING SECTION 2.07.010 OF THE
RIALTO MUNICIPAL CODE REGARDING THE CITY CLERK'S DUTIES
IN MAINTAINING THE MINUTES OF CITY COUNCIL
PROCEEDINGS," and (2) Request the City Clerk to revise the minutes
of proceedings of the City Council and its related agencies dating back
from June 25, 2013, to include the details required in the proposed
Ordinance.
(ACTION)
ORDINANCE NO. 1542
AN ORDINANCE OF THE CITY COUNCIL OF THE CITY OF RIALTO,
CALIFORNIA, AMENDING SECTION 2.07.010 OF THE RIALTO MUNICIPAL
CODE REGARDING THE CITY CLERK'S DUTIES IN MAINTANING THE
MINUTES OF CITY COUNCIL PROCEEDINGS
This tab is a continuation of last meeting where Councilman O'Connell took issue with the way the Council Meeting minutes were being recorded. Apparently for the last 11 months the City Clerks office has been reporting the minutes in an Action form meaning the vote only is the only thing recorded (Action 4-1 or Action 3-2) the Clerk no longer took note of comments made at public hearings, statements made by elected officials prior to a vote or any possible dirty dealings that may have taken place there. Yes I said dirty dealings Councilman O'Connell eluded to missing statements to when apparent favoritism was given to one contractor over another or asking the city administrator to Poll the council on a whole on specific issue to see where they stand. If these things did happen they would mean that someone has some hard questions to answer.
One thing we found beyond interesting is Councilman Joe Baca Jr. seems to disappear once this tab item is brought forward. Why would he just leave? Was there a conflict of interest? Or was this a Councilman up for re-election that refuses to get involved in hot button issues? We are going to be reaching out to Councilman Baca on this issue and we will be reporting back to you when and if we get an answer.
This is not a complete list of everything that happened at the council meeting. For a complete list of events please visit http://www.rialtoca.gov